ABOUT US
Health care partner.
Medical expert.
Neighbor.
Steward Medical Group is a dynamic and growing physician-led multispecialty practice group headquartered in the Boston, Massachusetts suburbs, and a part of Steward Health Care. We operate more than 450 practices in 9 states with primary care as our core and specialties ranging from Women's Health to Advanced Cardiac Surgery.
Steward Medical Group Operates in 9 States
We are committed to the communities we serve and provide the highest quality of care to our patients, working collaboratively to ensure every patient receives the most comprehensive care at an affordable cost.
Our strength lies in our commitment to, and success in, treating the complete patient in the right place, at the right time. We provide care annually for more than 2.2 million patients.
Steward Medical Group has practices across the nation in Arizona, Arkansas, Florida, Louisiana, Massachusetts, New Hampshire, Ohio, Pennsylvania, Rhode Island, and Texas.
National Recognition
Steward Medical Group is a part of Steward Health Care, an accountable care organization that has received national recognition for its design and performance for the way our physicians, hospitals, and care teams work together to coordinate the highest quality of care for our Medicare patients. Our mission is to achieve the highest possible quality at an affordable price, and provide the best health care to our patients in a setting close to home, with a focus on improving the delivery of health care, and keeping our patients well.
ABOUT US
Patient-Centered
At Steward Medical Group, our patients are at the center of all that we do, combining the science of medicine with the compassionate art of healing.
Coordinated Care for Optimal Outcomes
Our primary care physicians are partners with our patients, guiding them through diagnoses and treatment decisions, working in partnership with specialists, and taking into account patients' concerns and values when determining an appropriate treatment plan.
We coordinate patient care across our system for optimal results. We also strive to make access to physicians and practices as easy as possible for patients, as well as convenient. Steward Medical Group patients are able to pre-register for office visits from home or work, or while traveling, schedule their next appointment with their doctor online or on their phone. We also provide patients the ability to order prescription refills and check financial medical statements on their computer, phone, or tablet.
The care we provide at Steward Medical Group is rooted in evidence-based medicine that blends research with our providers' expertise and the values and preferences of our patients, to deliver the best care possible. Our clinicians stay current with the most up-to-date studies, undergo continual medical education courses annually, and work with the latest data available to draw upon for their specialties. This approach helps to improve the quality of care we provide, and improves results for our patients.
We Speak Your
Language
At Steward Medical Group, we also speak our patients' language. We have a vibrant Interpreter Services program that provides patient access to a medical interpreter who can assist them during their appointments. This telephonic service is available 24/7. Some of our practices also offer video interpreter availability.
ABOUT US
Physician-Led
Steward Medical Group is among a small number of health care organizations in the United States that is physician-led. Our physician leadership sets the standard for excellence and is dedicated to innovation and technology to advance the delivery of care and inspire best results for our patients.
Physician-Led Care Team
Our physician practices are supported by clinical teams of nurse practitioners, physician assistants, and certified nursing assistants who work together to organize patient care.
Meet Our Physician Leaders
As a physician-led organization, we are able to keep our primary focus on our patients and our practices. Like our providers, our leaders have undergone rigid medical training and have real-life experience in the day-to-day life of medical practices which enables them to be strong advocates for our physicians. Most importantly, our leaders have treated many patients in their careers and are attuned to the various needs our patients have, and as well as patients' expectations of their healthcare providers. Together, this allows Steward Medical Group to ensure the delivery of compassionate care in a setting close to where our patients live and work.
AMY GUAY, MPH, FHFMA, ACMPE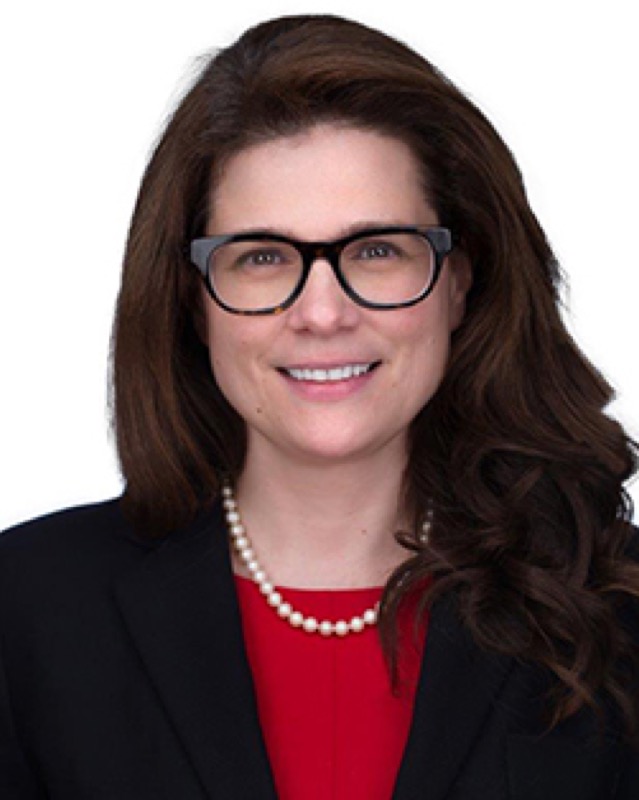 Amy Guay, MPH, FHFMA, ACMPE is the president of Steward Medical Group. A health care industry veteran, Amy previously served as Chief Financial Officer of Steward Medical Group.
Prior to joining Steward Medical Group, Amy served as the Chief Financial Officer and Senior Vice President at Partners Continuing Care, Inc., in Boston, and as Chief Financial Officer and Vice President of Finance at Harvard Medical Faculty Physicians at the Beth Israel Deaconess Medical Center. Additionally, she also served as Chief Financial Officer at Partners Community Health Inc.- Pentucket Medical Associates and as Senior Director of Finance and Revenue Operations at Boston Medical Center. Amy holds a Master of Public Health from Boston University, and earned her Bachelor of Science in Business at Bentley University. She is also a Fellow in the Healthcare Financial Management Association. When not working, Amy enjoys reading and traveling.
MICHAEL CALLUM, MD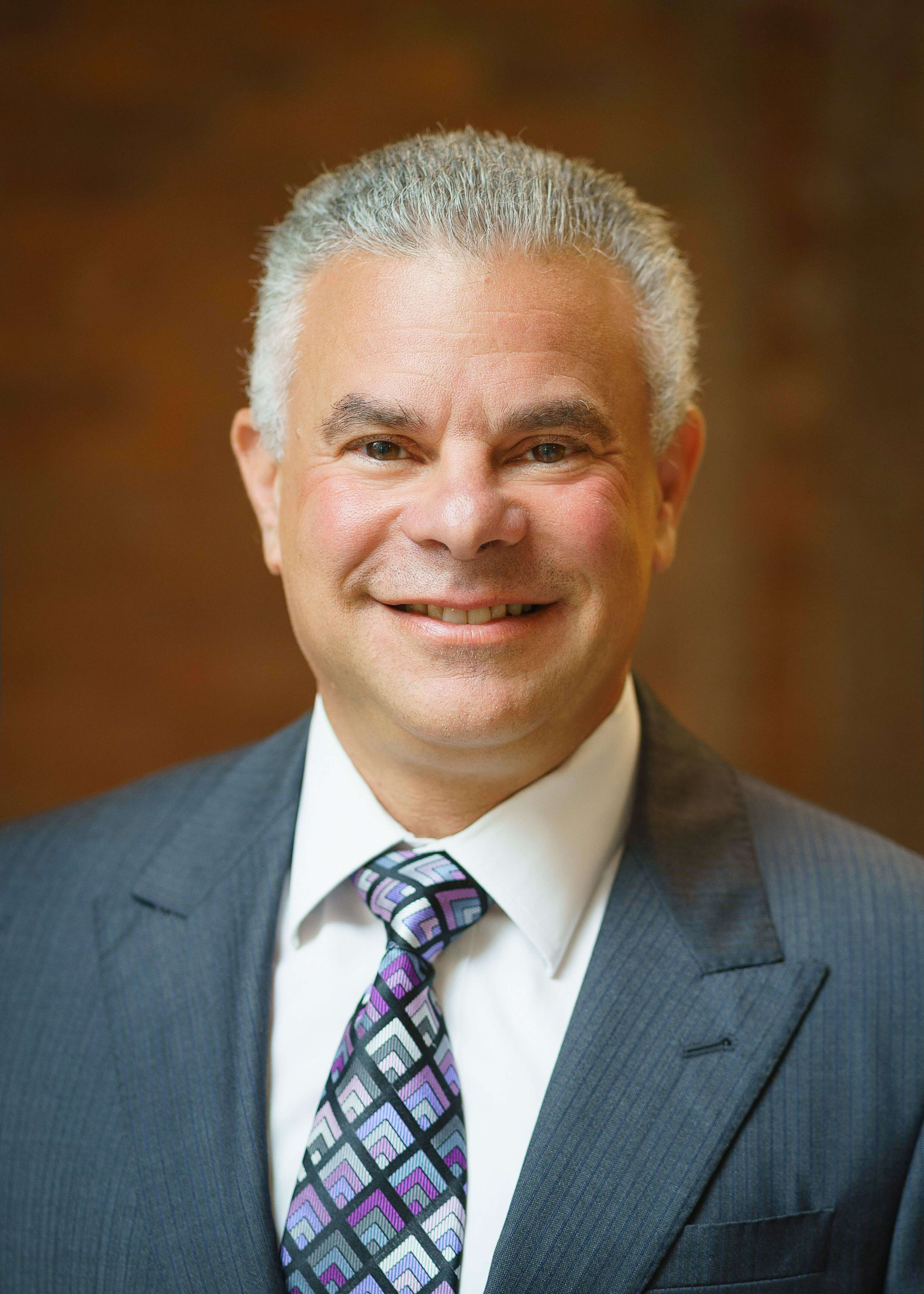 Dr. Michael Callum is the Executive Vice President for Physician Services for Steward Health Care and immediate past president of Steward Medical Group, a network of physicians employed by Steward that includes both specialists and primary care physicians. Under his leadership, Steward Medical Group has emerged as a national leader in clinical integration, quality performance and patient outcomes-based reimbursement. Dr. Callum is a graduate of the Boston University School of Medicine, where he received his M.A. in medical science and his M.D. He also holds an M.S. in public health from the University of Rochester School of Medicine and Dentistry.
JOSEPH AUGUST, MD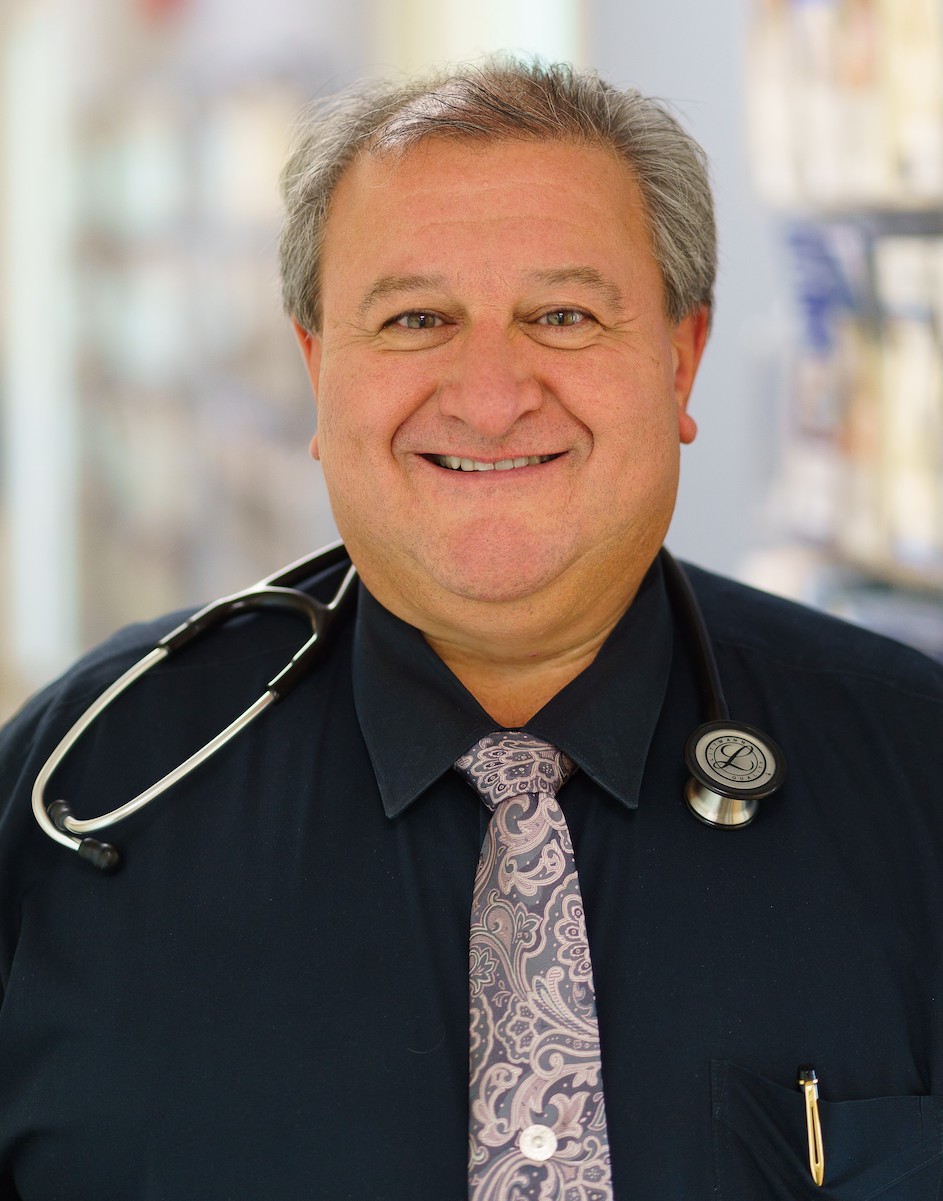 Joseph August, MD, is the Director of Primary Care for Steward Medical Group. Dr. August joined Steward Medical Group in 2018 from APEX Health in Peabody, Massachusetts, bringing more than three decades of primary care expertise to Steward.
While at APEX, Dr. August served as president of the medical group. He has also served as the Northeast Chapter Director for the Steward Health Care Network. Dr. August is a graduate of Tufts University and completed his master's at Harvard University. He earned his medical degree at Jefferson Medical School in Philadelphia, Pennsylvania. Dr. August completed his internship and residency at the New England Deaconess Hospital/Harvard Medical School and is board-certified in Internal Medicine. He continues with his clinical practice at SMG Brookline Primary Care and enjoys collaborating with his patients for preventative care and wellness so they can enjoy their highest quality of life.